Monthly offers

Have you tried our Weleda Skin Food Collection?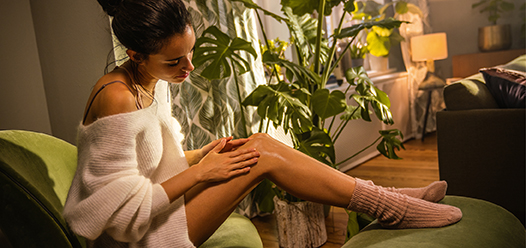 'Freedom is the sense of being capable of actions motivated solely by love' - Rudolf Steiner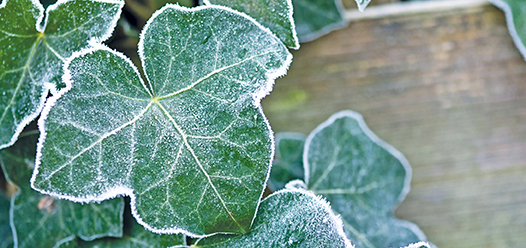 Don't miss our last post!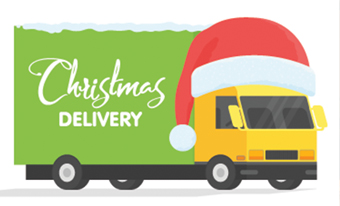 To ensure your order leaves Weleda before Christmas, please place an order before midday on Monday 16th December.
Whilst this does not guarantee pre-Christmas delivery, as long as there are no delays with the postal service then your order should be with you in time for Christmas.
Please note that our UK offices will be closed from 5pm 24th December until 9am 2nd January and during this time and up until the 8th January 2020 no orders will leave the warehouse due to our stocktake.
Join our growing family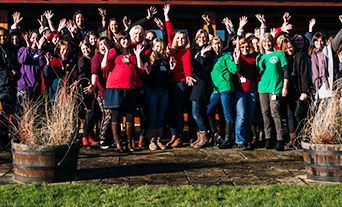 Becoming a Wellbeing Advisor is no ordinary role
It's a position that invites you to learn more about natural health and organic beauty, and connects you with new and interesting people.
Find out more
Host a Wellbeing Event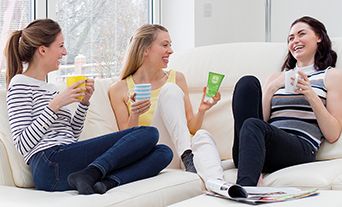 Discover the benefits of hosting a Wellbeing Event
Introduce friends and family to a more natural lifestyle and try our brand new shopping experience.
Twitter
Latest Awards