Have you tried our Weleda Skin Food Collection?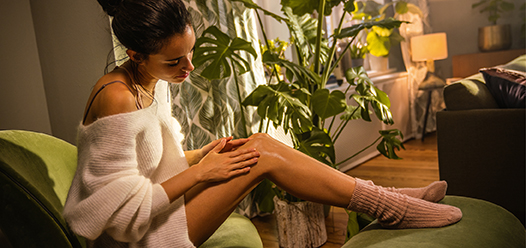 F
ind a local Weleda Advisor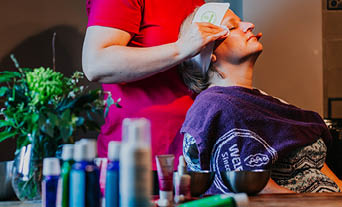 Try before you buy
Experience a complementary 1:1 skincare consultation or to even put on a Wellbeing event for your friends, please use your postcode or nearest town to search the map to find a Wellbeing Advisor near you.
Join our growing family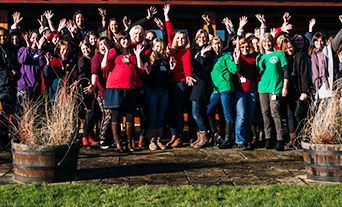 Becoming a Wellbeing Advisor is no ordinary role
It's a position that invites you to learn more about natural health and organic beauty, and connects you with new and interesting people.
Host a Wellbeing Event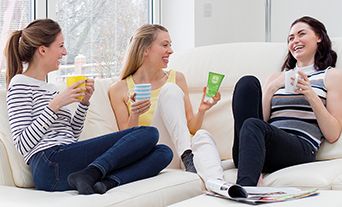 Discover the benefits of hosting a Wellbeing Event
Introduce friends and family to a more natural lifestyle and try our brand new shopping experience. Invite some friends, put on some light refreshments and your local Weleda Wellbeing Advisor will take care of the rest.
Twitter
Latest Awards