Monthly offers

Have you tried our Weleda Skin Food Collection?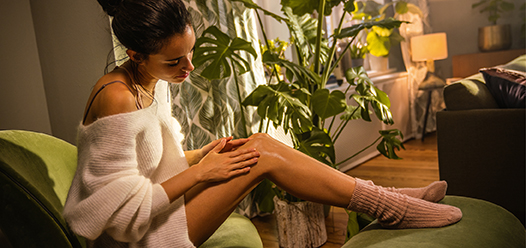 'Freedom is the sense of being capable of actions motivated solely by love' - Rudolf Steiner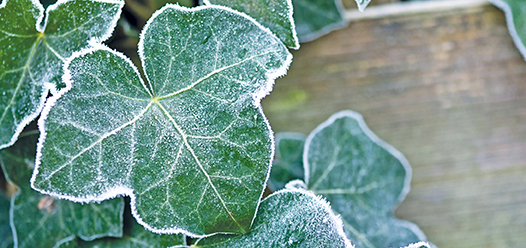 Skin care consultation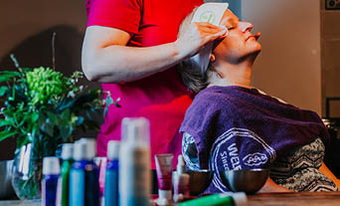 Why not book for a complimentary 1:1 consulation with one of our trained Wellbeing Advisors.
Our consultations are ideal to get extra advice for your skin care needs and to try before you buy. Ask your Wellbeing Advisor for our exclusive Skin Food and Wild Rose facials.
Join our growing family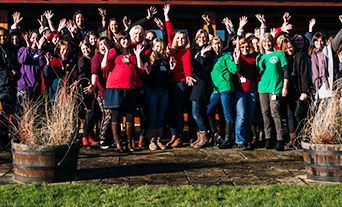 Becoming a Wellbeing Advisor is no ordinary role
It's a position that invites you to learn more about natural health and organic beauty, and connects you with new and interesting people.
Find out more
Host a Wellbeing Event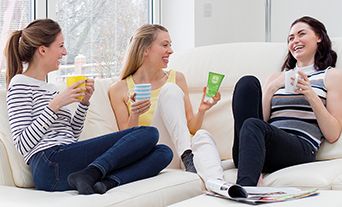 Discover the benefits of hosting a Wellbeing Event
Introduce friends and family to a more natural lifestyle and try our brand new shopping experience.
Twitter
Latest Awards