Monthly offers

Christmas closure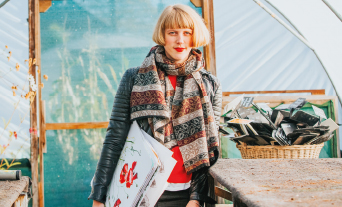 Gifted from Nature.
Our UK Offices were closed from 21st December until 2nd Jaunary 2019.
Please expect any orders placed during our Christmas closure to arrive after the 7th January 2019.
Join our growing family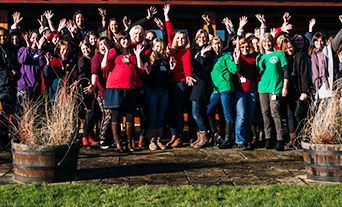 Becoming a Wellbeing Advisor is no ordinary role
It's a position that invites you to learn more about natural health and organic beauty, and connects you with new and interesting people.
Find out more
Host a Wellbeing Event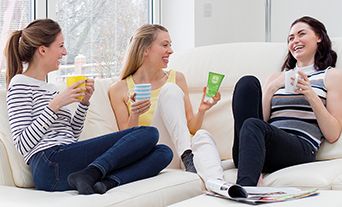 Discover the benefits of hosting a Wellbeing Event
Introduce friends and family to a more natural lifestyle and try our brand new shopping experience.
Twitter
Latest Awards