Monthly offers
Christmas 2018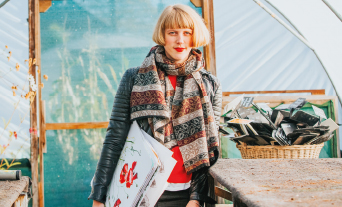 Gifted from Nature.
Taking inspiration from the wildflowers, wildlife and work of the Weleda gardeners, Designer, Emma Britton brings the gardens to life this Christmas with her delicate hand-painted detail on our new gift packs this year.
Join our growing family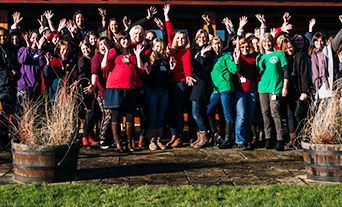 Becoming a Wellbeing Advisor is no ordinary role
It's a position that invites you to learn more about natural health and organic beauty, and connects you with new and interesting people.
Find out more
Host a Wellbeing Event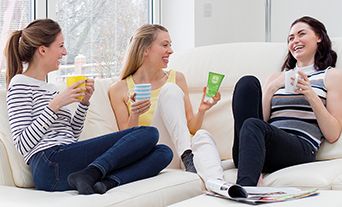 Discover the benefits of hosting a Wellbeing Event
Introduce friends and family to a more natural lifestyle and try our brand new shopping experience.
Latest Awards