Monthly offers

NEW Beauty Balms - coming soon...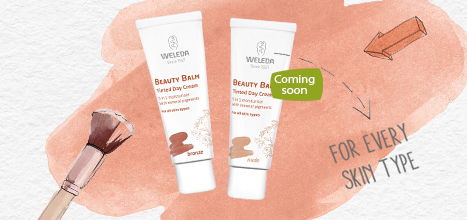 Tinted Lip Balms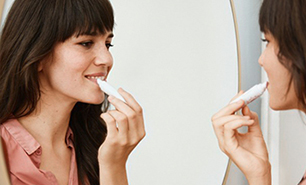 Take a look around the catwalks in Paris, Milan and New York this year and you will be struck by the naturalness. Once again, "less is more" in the world of fashion and make-up.
This season's make-up trends display a beauty inspired by nature. For the first time ever, Weleda is offering a range of tinted lip balms, combining beauty and nature.
These tinted creamy-light lip balms enhance your natural beauty with a hint of colour and subtle sheen, whilst providing natural protection for smooth and soft lips with organic shea butter and organic jojoba oil.
Become a Wellbeing Advisor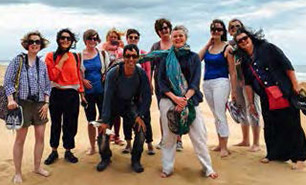 More people are looking for ways of working that are in harmony with their lifestyle or a way to complement their current occupation and fit in with family commitments. We are offering you the opportunity to do exactly this by training to become a Weleda Wellbeing Advisor. Contact head office on 0115 9448698 or visit www.weleda.co.uk for more details
Host a Wellbeing Event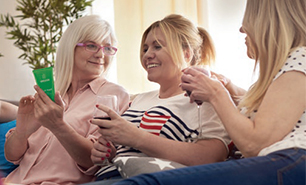 Introduce friends and family to a more natural lifestyle and spread the Weleda way by hosting a Wellbeing event at a time and date to suit you and as a thank you from us receive 15% of sales from the Event in FREE Weleda products. Plus you can take advantage of other exclusive deals only available to our Wellbeing hosts. Ask me for more details.
Latest Awards