'Nature is not a place to visit. It is home.' Gary Snyder
F
ind your natural match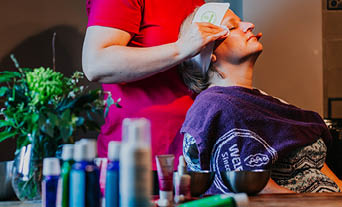 Find the right product for you
Due to the current climate we've switched our complementary face to face consultations to virtual events and are happy to continue giving our expert advice on Weleda products.
Contact me for an online skincare consultation.
Join our growing family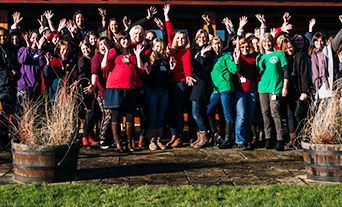 Becoming a Wellbeing Advisor is no ordinary role
It's a position that invites you to learn more about natural health and organic beauty, and connects you with new and interesting people.
Natural Medicines
Discover the benefits of our array of natural remedies
At our Head Office in Derbyshire we also manufacture Homeopathic remedies. Developed by Dr Samuel Hahnemann in the 18th century, homeopathy also follows a holistic approach to good health stimulating the body's natural ability to cure itself. Please note: If in any doubt about your condition or if the condition persists then consult a doctor or qualified healthcare practitioner.
Twitter
Latest Awards